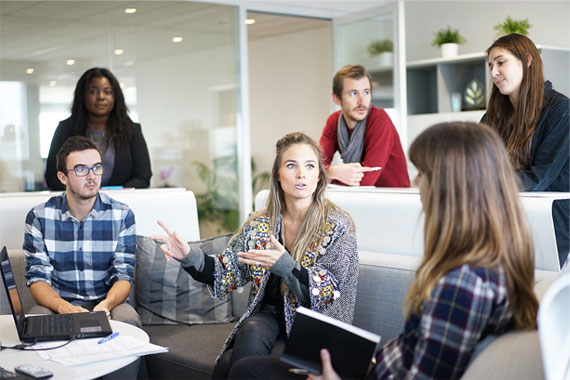 Fiber-Optics is a technology used for transmission of information as light pulses through very fine, flexible glass or plastic strand or fiber. Kaizen identifies the importance of Fiber Optic Technology in various sectors of telecommunication, automation, defense, research and development, marine, space, public sectors, and industries. As data is transmitted in the form of light with greater fidelity over longer distances. In fiber optic technology we serve you with a Patchcord, Pigtail, Adaptors/Couplers, FMS, Joint enclosure, OPGW Accessories and Fan out cable.
YUVRAJ SHELKE, Co-Founder
We Kaizen Fiber Optics have a played an important role in the field of Fiber Optics as a leading company. We have proud that our project got the prestigious position in this field.We feel that our project will get a milestone place in this sector.
We are dedicated to maintaining our client's partnership, reliability, transparency rather than client-contractor relationship and on all of that we assure that in future we will be more eligible to serve all our clients. We aware that our company's expertise and employees will prove their skill, a resource they maintain to deliver an order on time for our clients.
With the help of few employees started this small industry it is a challenge to us to sustain this growth continually. We have proud until the company's progress and in coming period we are hopeful for improvement.
Thank You
 Turnover till April, 2017
Sagar Shinde
Business Development Head